The City of Oneonta is the center of a multi-county region of almost 2,000 square miles. Oneonta is the region's population center, and regardless where a business chooses to locate or grow within that area, the Chamber is working collaboratively with community partners to have a positive impact on economic development in our community.
As a collaborative partner, the Chamber works closely with existing and prospective business owners to identify resources to help them sustain and/or grow their business. From workforce training and professional development, to identifying what businesses need and who can assist them, to ensuring communication between public officials and private stakeholders, the Chamber will assist in making connections.
Collaborative partners include the City of Oneonta, Otsego County Government, Otsego County Planning Department, The Greater Oneonta Economic Development Council, Mohawk Valley Economic Development Council, and Otsego Now, the county's hub for economic development.
Otsego County Demographics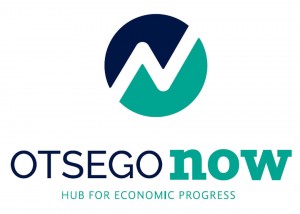 Mohawk Valley Region
Economic Development Insights