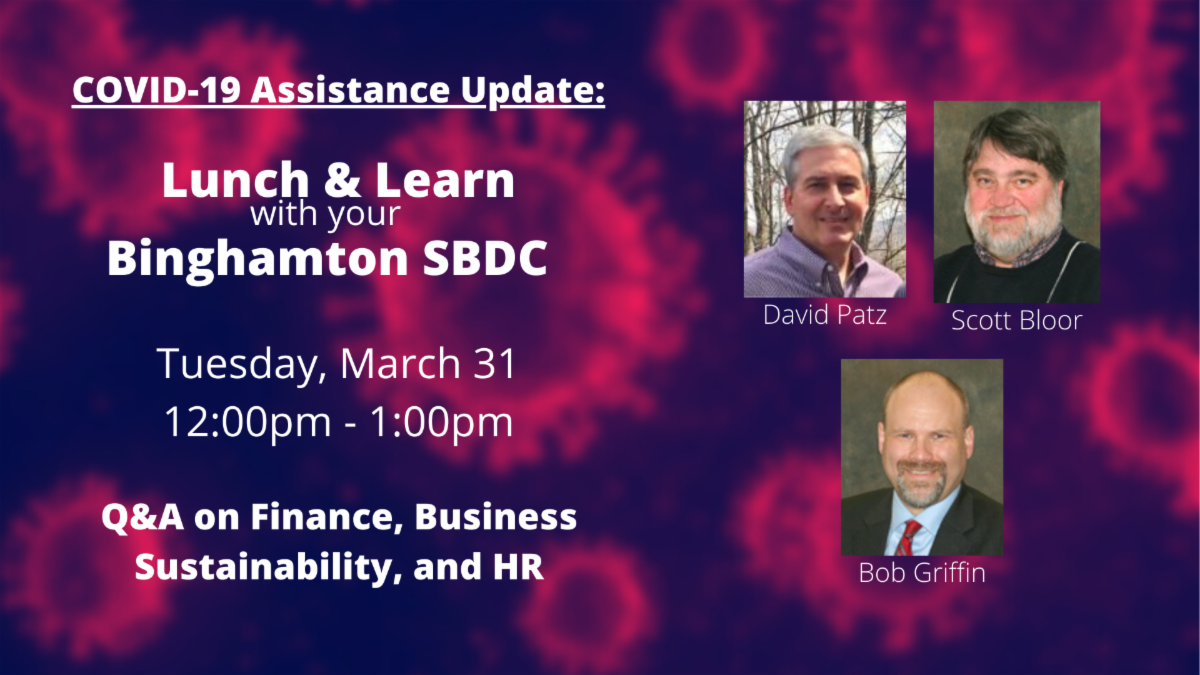 There are lots of questions, competing information, and more. Our goal will be to help answer questions that you and your business are dealing with in the current crisis. This virtual event is free to attend. We welcome questions in advance so we can come prepared to answer them, but you are welcome to ask questions about your business or the current programs available to help during the event.
We learned over the weekend that the SBA Economic Injury Disaster Loan (EIDL) application has changed. Our team is gathering information about updates to the process. If you have already applied, your application is NOT AFFECTED by this change. Please stay tuned for updates.
The Federal Stimulus Bill passed into law on 3/27/2020.There is a great deal of information about the bill that is being shared that may not be accurate. Additional information will be available from our website as updates become available.
Need to Understand your Burn Rate? We can help.Companies that are currently shut down need to know their burn rate. How much money do you have to pay your bills for the next few days or weeks? When will it run out? Our advisors can help create cash flow projections and estimate the burn rate for your company. Connect with an Advisor