Dear Members,
 
Oneonta's Job and Internship Fair, on Tuesday, March 19, 2019, from 1-3 p.m., in the Hunt Union Ballroom, on the SUNY Oneonta campus. This event promotes local and regional jobs, internships and volunteer opportunities.   Registration for the event is now open and closes February 26, 2019.
Registration fees are:

For-Profit organizations: $60 for one recruiter, $20 for each additional recruiter.
Not-for Profit Organizations: $30 for one recruiter, $20 for each additional recruiter.

Registration includes: one six-foot table with a white table cloth, two chairs, a parking pass and light refreshments.
Would you like to know how to register or learn more information?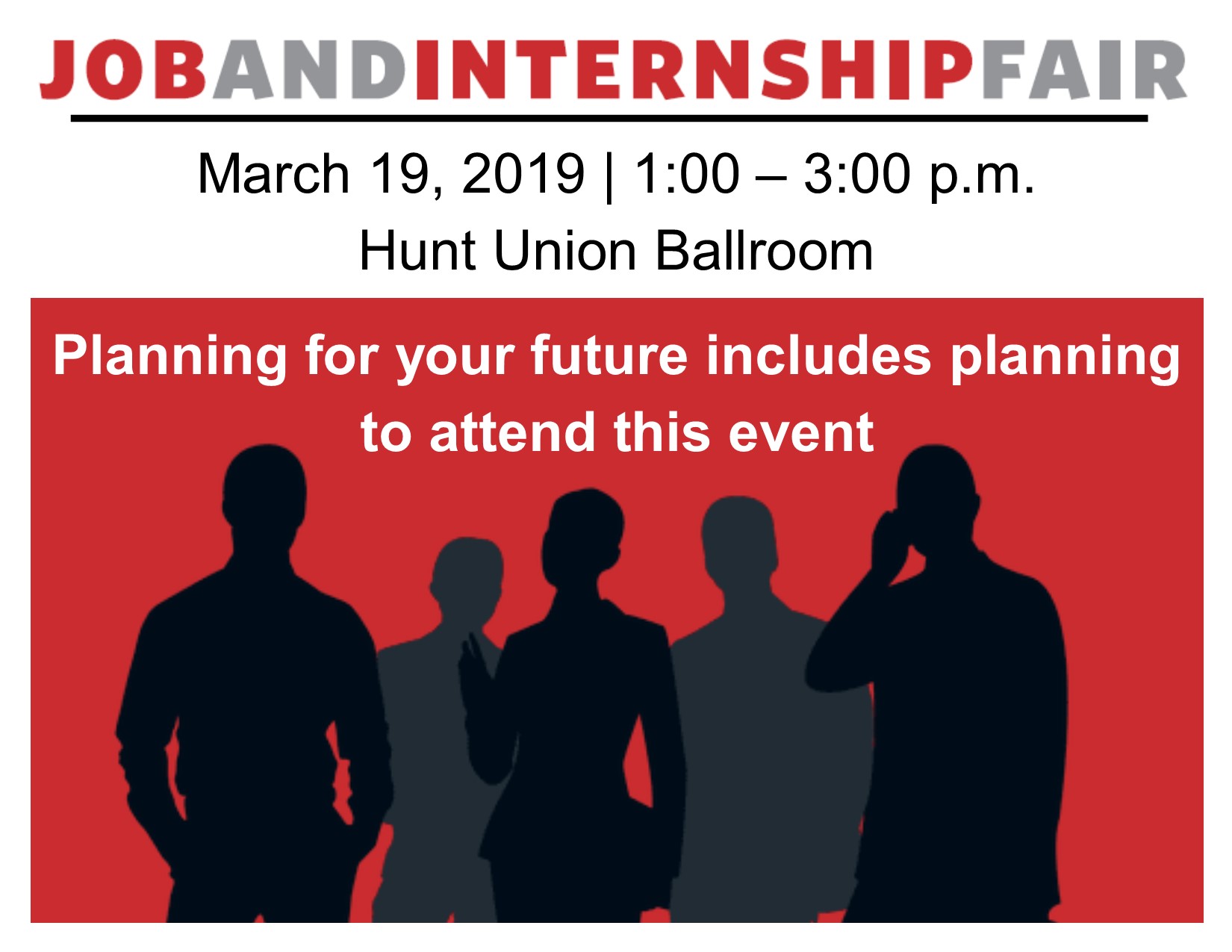 Join us on Friday, February 15, 8:30a.m.-10:00a.m. Bagels and Benefits Otsego County Chamber Membership Orientation at Chamber offices 189 Main Street 5th floor
Your Chamber of Commerce offers its members quarterly Member Orientations to become familiar with all aspects of the Chamber and meet new members. Whether you're a new or existing member, these quarterly Member Orientations are a great way to connect with your Chamber and meet a local sponsoring organization each month. For February , Chamber member Fenimore Asset Management.
Through this orientation, you will:
Get an overview of the Chamber and member benefits.

Learn how to best get engaged and take advantage of your membership.

Learn about Chamber programs, events and committees.

Learn about the business resources the Chamber and its partners offer. 

Get an overview of how the Chamber advocates for business interests at the local, state and federal level.

Have the opportunity to network with other business professionals and new members.

Meet seasoned Chamber volunteers to learn how they have gotten involved.

Meet the entire Chamber staff and Member Services Committee Members to learn how we can impact your business.
The orientations are always FREE, but do require an RSVP. Details below to RSVP.