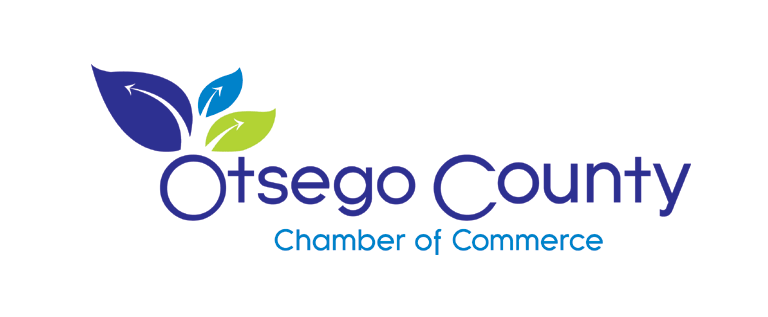 Dear Members,
he Otsego County Chamber of Commerce has provided professional insurance solutions to our members for years.  In partnership with Mang Insurance Agency, our professional plan administrator, we continue this tradition.  Currently we have a robust group health insurance offering.
Our members will automatically be moved to the closest individual product to their current plan.  Additionally, our insurance plan administrator will be able to advise them about other individual plans that may better serve their needs.
Under the Affordable Care Act (ACA) sole proprietors now have the option to purchase health care insurance for themselves and their families within the individual marketplace.  One important consideration in choosing a plan under the ACA in 2014 is the availability of subsidies on the New York State of Health marketplace which can greatly decrease the cost of health care.  If eligible, sole proprietors can take advantage of these subsidies. That's where our partnership with the New York State Small Business Development Center located in our office suite and the SBDC Navigator Program comes in. Our insurance plan administrator and the SBDC Navigator are here to assist Sole Proprietors in the selection of the appropriate insurance plan.  They can also assist small business members understand how the ACA will affect their business.  Our partnership with Mang Insurance Agency and the SBDC Navigator offers a well-rounded program to assist our members in selecting the insurance plan that meets their needs. The SBDC Navigator can assist the small business owner prepare their business to budget for this additional annual expense.
Please call or visit them to review options available to you. Contact information is listed below:
Robert Carey, Mang Insurance Agency, Plan Administrator                                      SBDC Navigator, Jocelyn Thornton ,
The Otsego County Chamber of Commerce                                                              The Otsego County Chamber of Commerce
189 Main Street, Suite 201                                                                                         189 Main Street, Suite 205
Oneonta, NY                                                                                                              Oneonta, NY
(607) 432-4137                                                                                                         (607) 432-4500 Ext. 205
Thank you for your time.
Respectfully,
Barbara Ann Heegan
President/CEO
189 Main St. Suite 201
Oneonta, NY  13820
Office: 607-432-4500