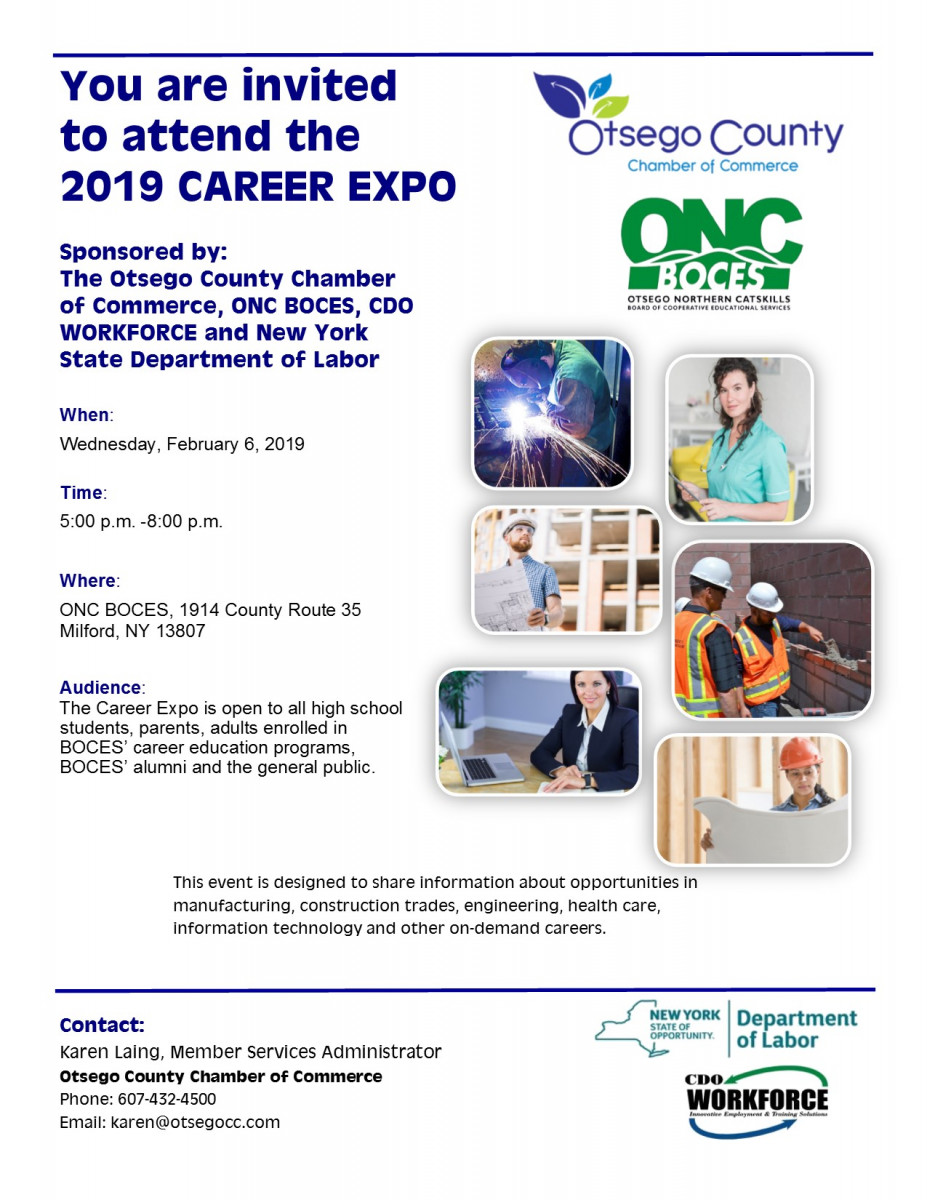 Dear Members,
Make your Reservations Now!
The Friends of Bassett Healthcare Network invites you to its Valentine's Soirée. Please join us for a celebration of love and friendship on Saturday evening, February 9, from 6:30 p.m. until 11 p.m., at the Otesaga Resort Hotel in Cooperstown. This festive event will feature great food, wonderful beverages, music, dancing and our famous live auction. Help us to honor our special guests Flis and Andy Blum. Reservations are $150 per person, and all proceeds will support Bassett Medical Center's Arts in Health Care program, an evidence-based initiative that is designed to reduce stress and promote healing among patients, their families, and providers through artistic engagement.  Don't forget the Best of Live raffle—you can purchase a raffle ticket for $100 and pre-select any live auction item. The winning ticket will be drawn before the live auction begins, and that one, pre-selected item will be removed from the live auction line-up. To purchase a ticket for Best of Live, visit the Friends office in Harrison House, call (607) 547-3928, or email us at [email protected]. For reservations to the soirée, call Sheila LeMaster at (607) 547-4799 or make your reservation online through the Friends' website: http://www.friendsofbassett.org/News-Events/Register-for-an-Event-Copy.
Commercial Space Available
There is commercial space available in downtown historic Oneonta in a Suite which 1,275 sq ft. Please see attached brochure and for more information please contact Chip Klugo at Klugo Oneonta, LLC.  607.936.1575 607.738.7772 [email protected].
COOPERSTOWN WINTER CARNIVAL HOSTS PUBLIC RECEPTIONS
The Cooperstown Lions Club, sponsor of the Cooperstown Winter Carnival, will host two receptions for the public to learn more about this 2019 event. The first reception is Saturday, January 19, Noon – 2 PM at the Tunnicliff Inn Dining Room, 34 Pioneer Street, Cooperstown. Refreshments and beverages will be available. This event, is an opportunity to receive the full printed schedule, Carnival pin and get involved in the operation of the weekend festivities. There will be dozens of positions needing volunteers and each responsibility will be outlined along with an opportunity for you to sign up.
If you miss the Saturday event, Lions Club members will be available on Sunday from 11 AM – 2 PM at the Welcome Center tent in Pioneer Park, corner of Main & Pioneer Streets.
For information, contact Rich McCaffery at [email protected] or 607-547-5256
This event has been organized with an emphasis for family fun with a diverse array of activities. To get a preview of the offerings and see what you might be interested in volunteering for visit www.cooperstownwintercarnival.com. You may also visit them on Facebook at Cooperstown Winter Carnival.
The Winter Carnival is made possible by generous support from financial donors as well as those contributing in many other ways by donating volunteer time and services. The planning committee consists of Rich McCaffery, Chair, Lions Club Member, Joshua McMahon, Marketing, Lions Club member, John Saphier, Treasurer, Lions Club Member, Marcie Birch, Events Co-Chair, Community Representative and Liz Callahan, Events Co-Chair, Community Representative.
The committee is still accepting monetary contributions and checks payable to the Cooperstown Winter Carnival and sent to PO Box 912, Cooperstown, NY 13326 will be greatly appreciated
Chicken barbecue proceeds to benefit Susquehanna SPCA
 COOPERSTOWN, NY – Volunteers on behalf of the Susquehanna Society for the Prevention of Cruelty to Animals (SPCA) will host a Brooks' BBQ Chicken Dinner on Friday, February 8 at Christ Episcopal Church. The event is being underwritten by Matt and Mary-Margaret Sohns and local businesses, with proceeds going to the shelter.
 The dinner, part of Cooperstown Winter Carnival 2019, will be held from 4:30-6:30 p.m. in the church Parish Hall at 69 Fair Street. Dinners – eat in or to go – will include a chicken half, baked potato, coleslaw, roll, butter, salad, dessert and cider for the suggested donation of $10.
 "Last year, the Susquehanna SPCA cared for 777 animals, up from 620 in 2017. This significant increase in animals saved would not be possible without support from generous volunteers, community members and businesses," said Executive Director Stacie Haynes.
 Meals can be reserved in advance by calling (607) 547-8111 or (607) 547-9555. Tickets can be purchased at Church & Scott pharmacy, 5396 NY-28, at the shelter, 4841 State Highway 28, or at the door until sold out. Advance registration/purchase is appreciated.
 Proceeds from the dinner will go toward shelter expenses and programs. Last year's event raised more than $4,000.
In operation since 1917, the Susquehanna SPCA is a 501 (c) 3 nonprofit organization committed to caring for homeless, surrendered, and seized companion animals and finding them loving, forever homes. For more information or to donate, visit www.sqspca.org
8th Annual Career Expo and Job Fair Open House on Wednesday, February 6, 2019 from 5:00p.m.-8:00p.m. 
The Otsego County Chamber believes that retaining young people in our region after they graduate, either for employment or post-secondary education, is critical to the economic vitality of our region.
The Otsego County Chamber will hold its 8th Annual Career Expo and Job Fair Open House on Wednesday, February 6, 2019 from 5:00p.m.-8:00p.m. at the ONC BOCES campus in Milford, 1914 County Route 35 Milford, NY 13807. The purpose of the Career Expo is to provide a well-rounded depiction of career opportunities in our region, the jobs that may be available to students when they graduate along with the education and skills needed to acquire those jobs. Business and college exhibitors will provide information to students about the various career opportunities at their company, the training and education needed for those careers, average salaries, and how students can acquire the skills, education, and experience needed to pursue these opportunities.
NEW this year there will also be a Job Fair and Open house which open to the public to attend and meet with area employers for current openings, learn about job training programs and we are proud to partner with ONC BOCES, CDO Workforce and NYS Department of Labor.
We invite you to be an Exhibitor at this Expo to showcase current job openings you are trying to fill and meet with students, parents and interested candidates.  Several colleges and educational program from our region are also invited to attend and share information on how their programs relate to the various career opportunities in our region. Colleges will be paired with business sectors at the Expo so that students can see a connection between the careers in our region and the educational opportunities also available in our region.
We hope that you will join us for this event. Registration is $30 per table includes light dinner and name listed on ads. Please complete the attached Business Exhibitor Registration form and return it with your registration payment by February 1, 2019. Set up will be between 3:30p.m.-4:45p.m.
If you have any questions about the Expo please contact myself or Karen Laing, Member Services Administrator, at (607) 432-4500 Ext. 104 or by emailing [email protected]. Thank you!

2019-Career-Expo-Exhibitor-Registration-002.doc

Klugo-Bresee-Commercial-and-Residential-Brochure-8.13.pdf