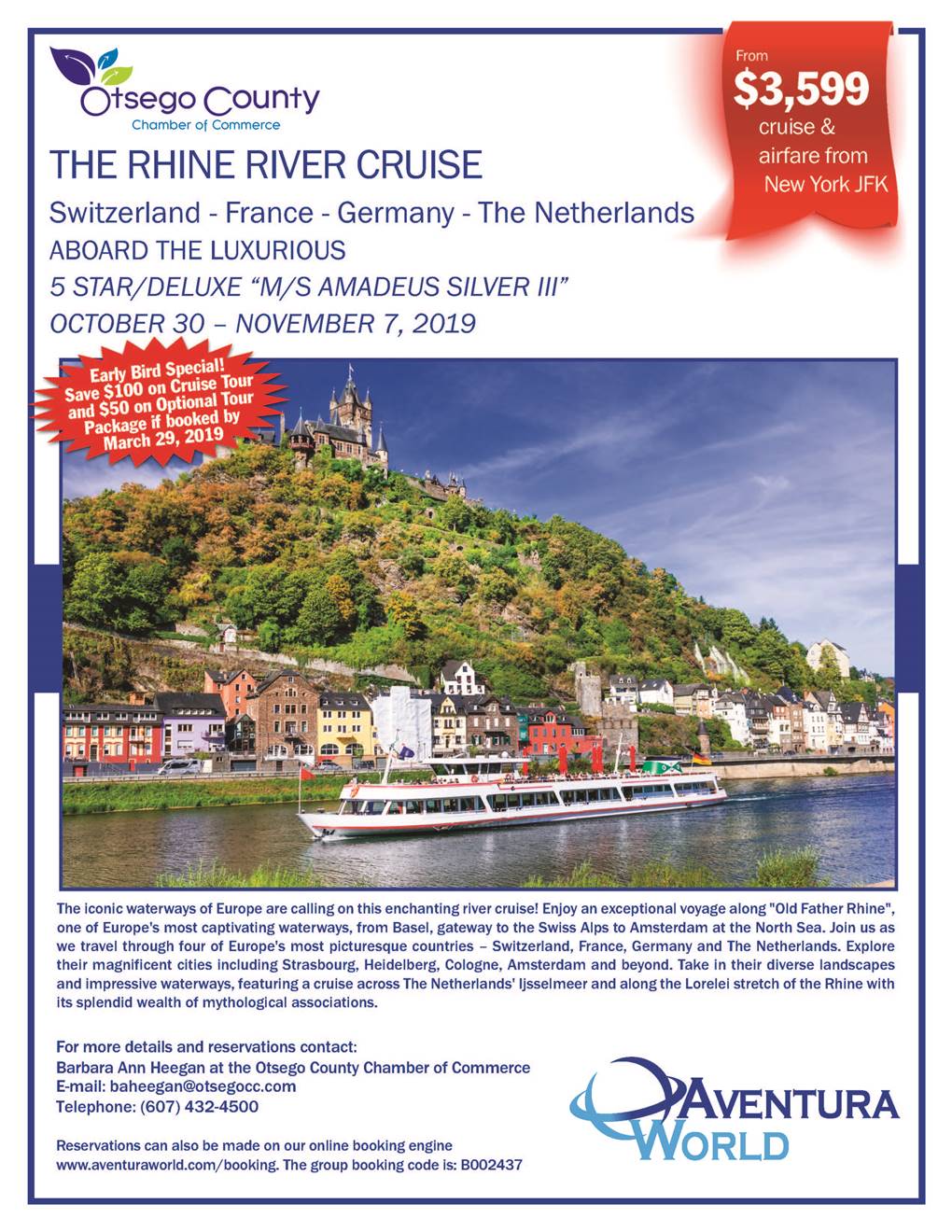 Dear Members,
Join The Otsego County Chamber of Commerce on the 2019 Rhine River Tour. For Trip details join the Webinar Today right from your computer or by stopping into the Chamber Office bring your lunch to view it in our conference room.
2019 Rhine River Trip
For trip details join the Webinar Today!
Wed, Mar 27, 2019 12:00 PM – 1:00 PM
Please join this meeting from your computer, tablet or smartphone.
https://global.gotomeeting.com/join/205591133
You can also dial in using your phone.
United States: +1 (872) 240-3212
Access Code: 205-591-133
Joining from a video-conferencing room or system?
Dial: 67.217.95.2##205591133
Cisco devices: [email protected]
New to GoToMeeting? Get the app now and be ready when your first meeting starts:
https://global.gotomeeting.com/install/205591133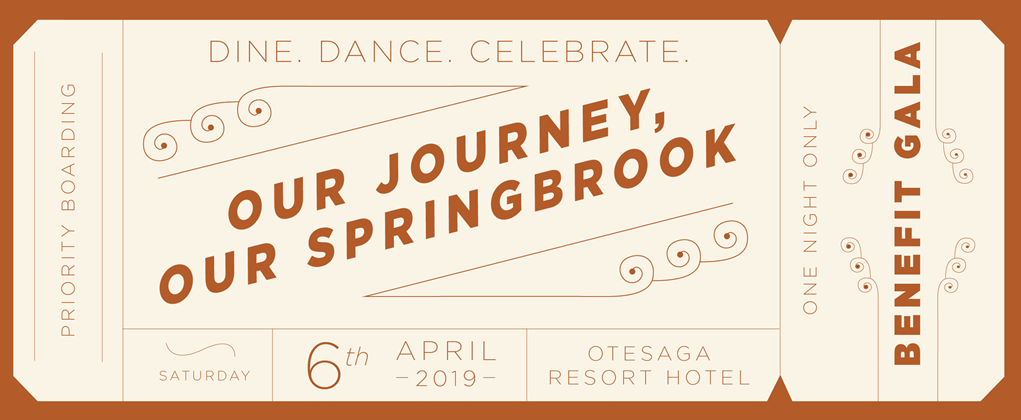 Commercial space in the Bresee's building Prime Downtown Oneonta Main Street Availability!
The Suite is 1,275 sq feet. If interested please contact:
Chip Klugo
Klugo Properties
Office  607-936-1575
Cell  607-738-7772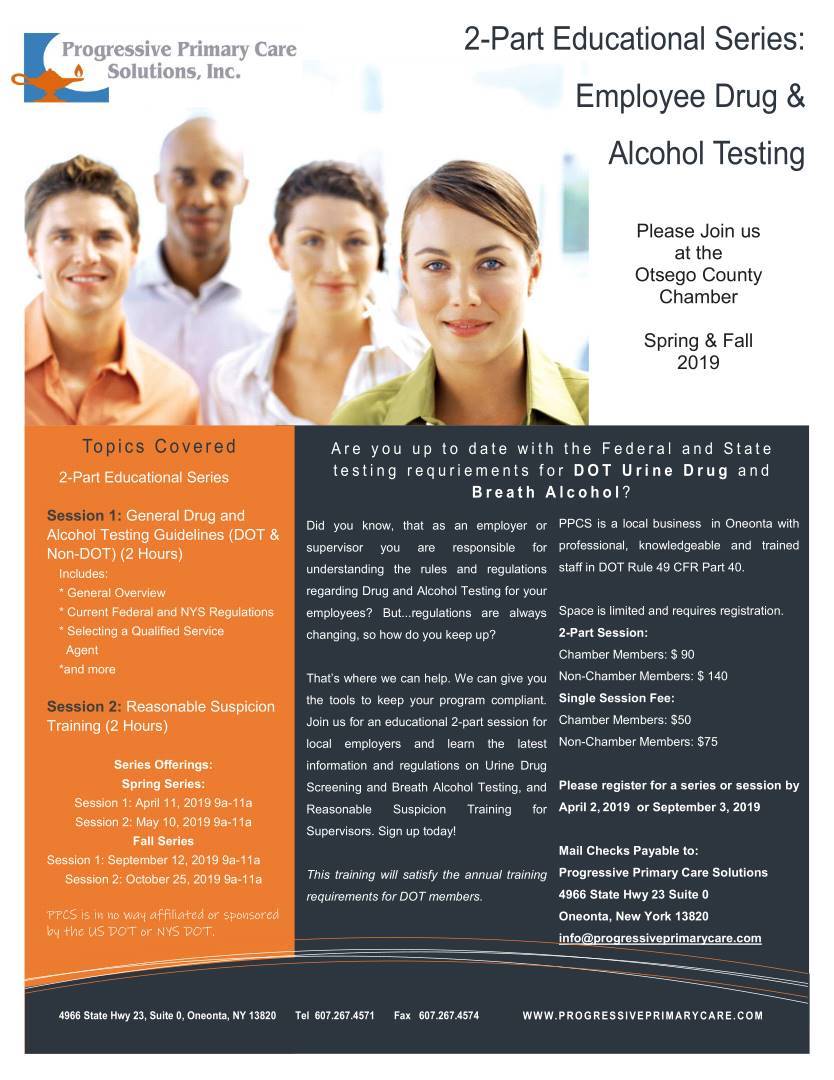 Klugo-Bresee-Commercial-and-Residential-Brochure-8.13.pdf