Young Professionals Network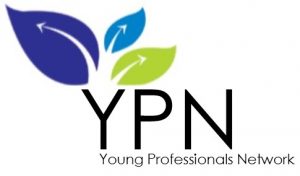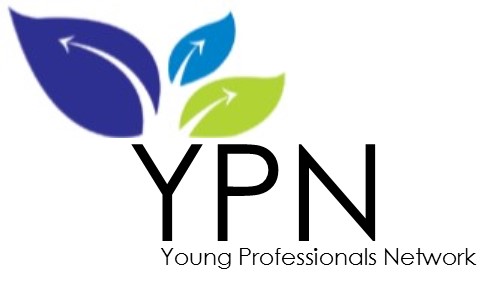 The Mission of the YPN is To engage and cultivate talented young professionals by connecting them with peers and providing opportunities to grow their potential, gain visibility, and contribute to the community.
Objectives of the YPN:
To provide opportunities for young professionals to meet, interact with, and foster relationships with other professionals who have similar interests or goals.
To provide opportunities for young professionals to broaden their professional skills.
To facilitate connections and career mentoring/shadowing opportunities of young professionals to the business community and business leaders.
To help young professionals identify career growth opportunities.
To provide service/volunteer opportunities for young professionals to contribute to the community.
Annual membership is $25.00 and includes the following benefits:
Invitation to all YPN events
Member pricing at all Chamber events
Access to private networking events
Member-to-Member discount card
Unique opportunities to meet with community leaders and elected officials
Access to special community volunteer opportunities
Opportunities to influence positive change in the community
BECOME PART OF THE NETWORK!
YPN Application
For more information about the YPN contact:
Kasondra Hughes, Member Services Coordinator
at (607) 432-4500, kasondra@otsegocc.com.
Did you know…
Leadership Otsego 2018
Leadership Otsego is a dynamic, interactive program that engages emerging and existing leaders in a six-month program that broadens their knowledge of community organizations and sharpens their leadership skills. Through a series of thought-provoking sessions, Leadership Otsego develops the leadership potential of participants and builds a solid foundation of informed citizens by exploring the resources, opportunities, challenges and issues affecting Otsego County.
Leadership Otsego Mission: To unite individuals from diverse fields and backgrounds to enhance leadership skills, learn more about the community in which they live and work, and motivate them to community service and business leadership. For more information contact Barbara Ann Heegan, President/CEO, (607) 432-4500 ext. 202 or info@otsegocc.com