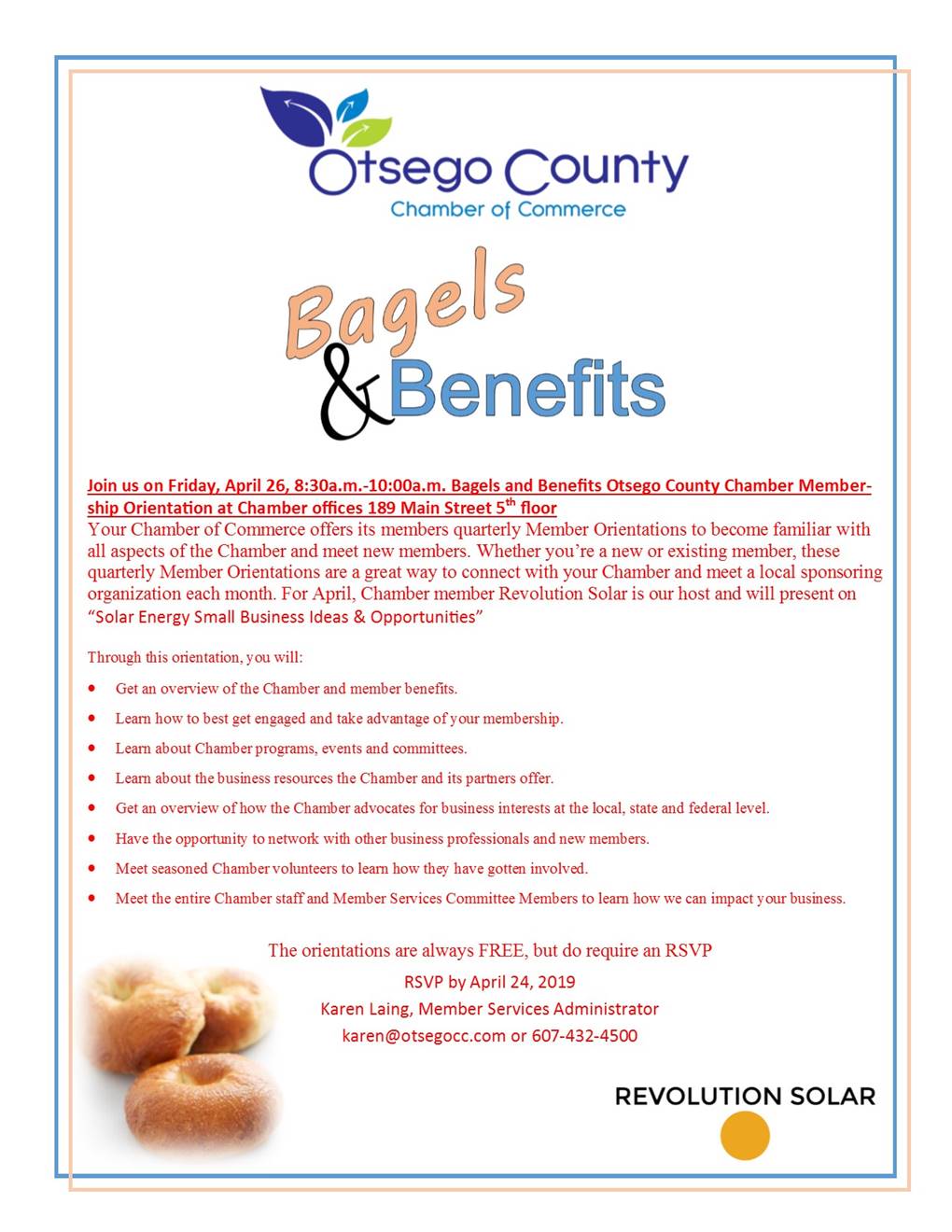 Dear Members,
St. James' Retirement Community invite you to join us on:
Monday, April 29th at 7:00 pm
for a fun evening of A Capella Music
Featuring:  8 is eneuf 
The group has been singing together for almost 2 decades in The Catskill Choral Society. They sing Madrigals, Sacred Music, Doo Wop, Pop, Folk Songs, New Age and World Music.
All are welcome!
9 St. James' Place (County Rt 47), Oneonta
Please note:  Doors open at 6:30 pm
Free & open to the public.
607-436-9974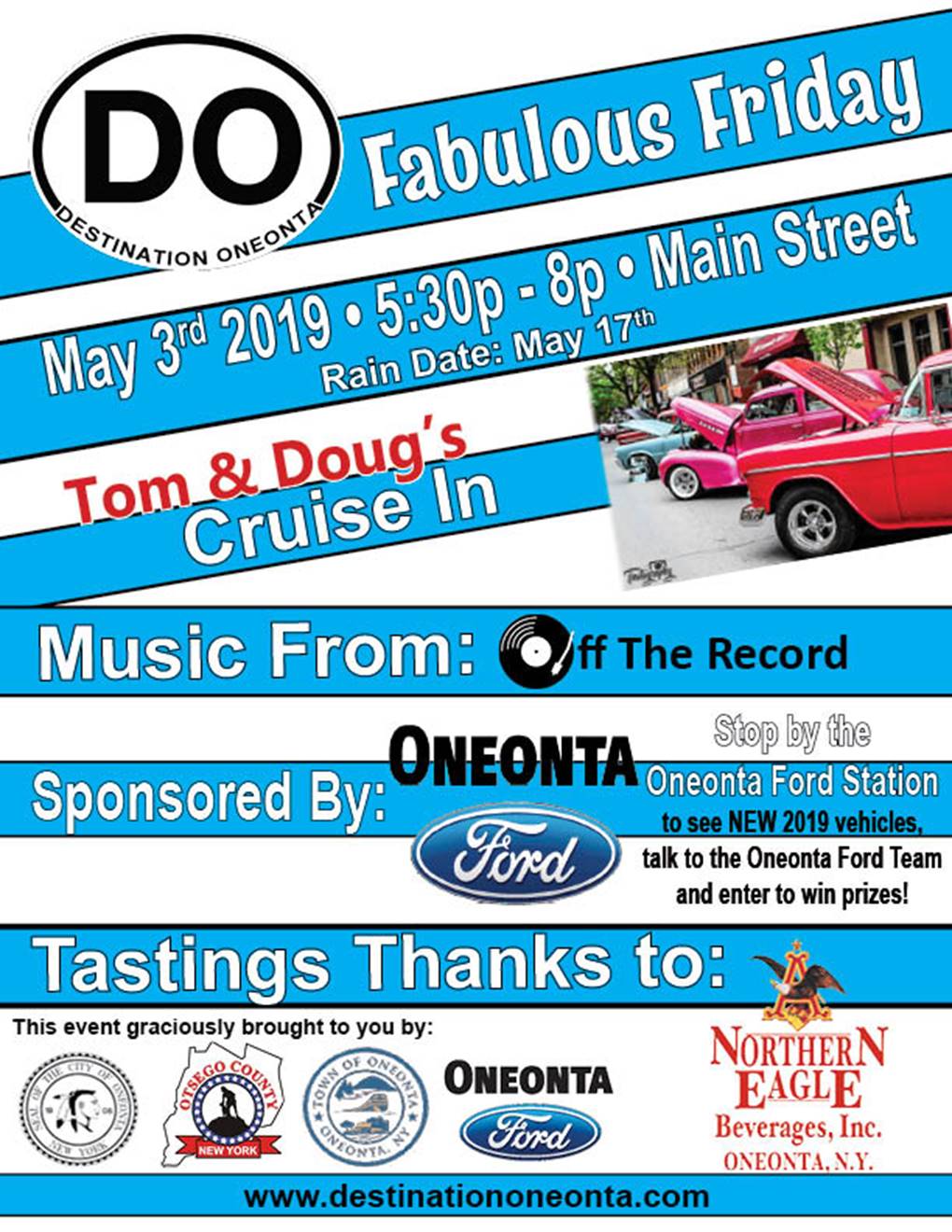 Jason Tabor Earns CFP® Practitioner
               Cooperstown, NY – Principalâ announces that Jason Tabor has successfully fulfilled the requirements leading to his achievement of a CFP® (CERTIFIED FINANCIAL PLANNER) mark. To earn the CFP® mark, candidates must meet rigorous requirements. The topics of study cover major planning areas such as: Insurance Planning, Employee Benefits, Investment and Securities, State and Federal Income Tax, Estate Tax, Gift Tax, and Transfer Tax Planning, Asset Protection, Retirement, and Estate Planning.
Jason Tabor has more than 17 years working in the financial services industry. Mr. Tabor will continue serving as a Principal Securities Registered Representative. 
Principal is located at 55-57 Grove Street, Cooperstown, NY 13326. Mr. Tabor may be reached at (607) 282-4161.
About the Principal
Whether you're looking to secure your own retirement or your clients', we'll work with you to find strategies that are right for you to help you meet your specific, long-term goals.
·        Retirement plans: #1 provider of Defined Benefit retirement plans1, #1 recordkeeper of Employee Stock Ownership Plans2, and #1 provider of Nonqualified Deferred Compensation plans3
·        Insurance: The #3 provider of group benefits (dental, life and disability) insurance5
·        Workplace culture: Best Place to Work in Money Management6, Best Place to Work in Information Technology7, and One of America's Best Employers9
·        Company ethics: One of the World's Most Ethical Companies8 and #3 Greenest CRE Company4
We have $655.5 billion10 in assets under management, and you can trust us to manage your money, too. Join our customers worldwide, whom we serve through a national (U.S.) network of financial professionals and a diverse family of companies with offices in 19 countries.
1 PLAN SPONSOR magazine, DB Administration Survey, May 2015
2 Based on the number of plans, PLAN SPONSOR Recordkeeping Survey, June 2016
3 Based on total number of NQDC plans, PLAN SPONSOR 2015 NQDC Buyer's Guide, July 2015
4 Commercial Property Executive Published March 2014, "2014 Greenest CRE Companies" list.
5 Based on 2016 LIMRA data on fully insured employer contracts in force, May 2017
6 Pensions & Investments, "The Best Places to Work in Money," December 12, 2016
7 Computerworld, 2015
8 Ethisphere Institute, 2015
9 Forbes, 2016
10 As of September 30, 2017
Insurance products issued by Principal National Life Insurance Co. (except in NY), Principal Life Insurance Co., and the companies available through the Preferred Product Network, Inc. Securities and advisory products offered through Principal Securities, Inc., 800/247-1737, member SIPC. Principal National, Principal Life, the Preferred Product Network, and Principal Securities, Inc. are members of the Principal Financial Group®, Des Moines, IA 50392. Scott Powhida, Principal National and Principal Life Financial Representative, Principal Securities Registered Representative, Financial Advisor.t17121408qo