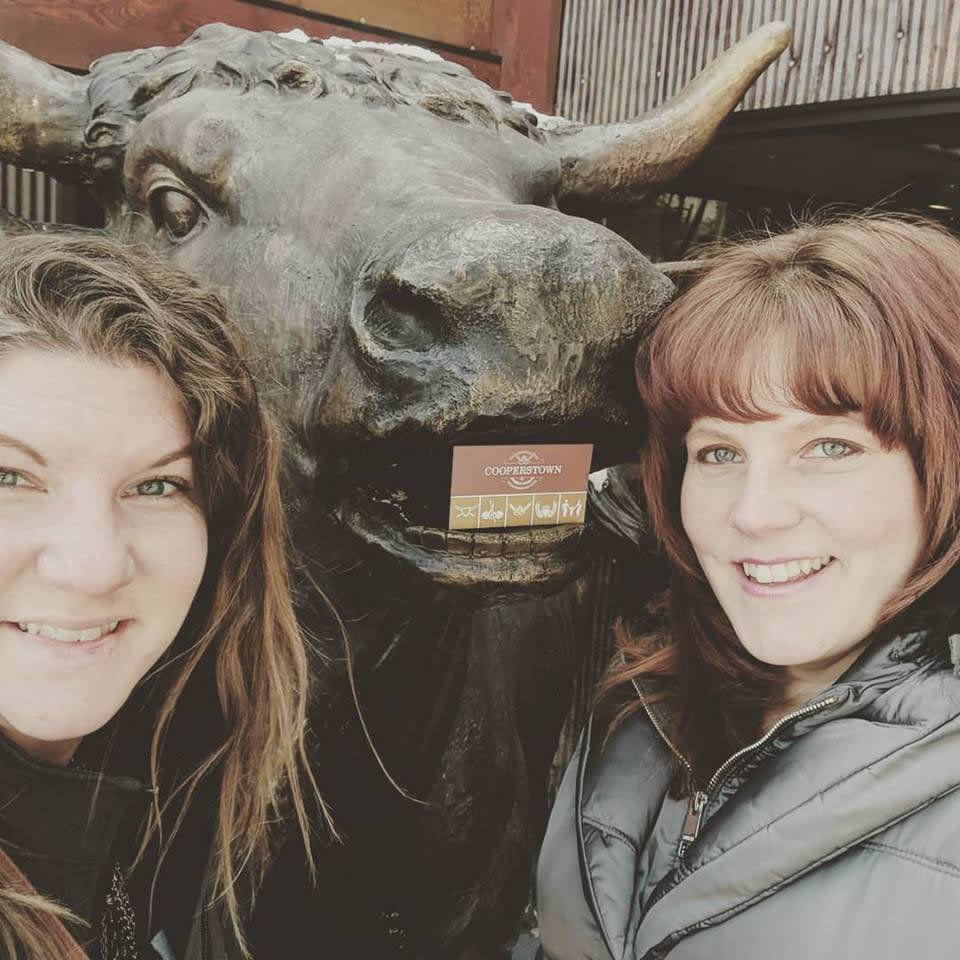 Dear Members,
The Otsego County Chamber is excited to introduce you to Cassandra and Jacqueline! Are you familiar with the Destination Marketing Corporation for Otsego County? The DMCOC, by contract with the County of Otsego, is the designated Tourism Promotion Agency (TPA) under the New York State Tourism Matching Funds Program. The purpose of the organization is to actively promote and market Otsego County for encouraging overnight visitation, thus contributing to the economic impact of tourism in our communities through the generation of occupancy tax revenues. The organization is governed by a ten-member Board of Directors which meets six times a year at the agency office, 20 Chestnut Street, Cooperstown. You may know the DMCOC as the hosts of ThisIsCooperstown.com, the county's leading source for information on attractions, lodging, dining, events and recreation.
At the start of 2018, the DMCOC brought on a new team, executive director Cassandra Harrington and executive assistant Jacqueline White. This dynamic duo has been working with the hired advertising agency, BBG&G of the Hudson Valley area, to promote Cooperstown & Otsego County as a great place to visit, for leisure and group travelers alike. As the DMCOC strives to provide people with the tools they need in order to find and visit your tourism business, it is best to make sure that your information is correct on the website, which will soon populate the Central New York and the I LOVE NEW YORK websites with the same data. At their request, please check to verify that your listing is accurate and if you would like to make any changes, list your events on the calendar, or if you would like to host Cassandra and Jacqueline for a visit at your property, please email them at [email protected].  
We are thrilled with this team going out to area businesses around Otsego County helping to promote our beautiful County. I encourage you to reach out and share your events and attractions. Have a Wonderful Weekend!
Photo: Cassandra Harrington (left) and Jaqueline White (right) on one of their area visits 2018